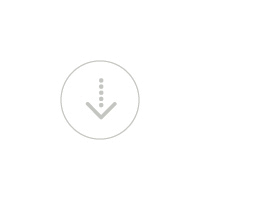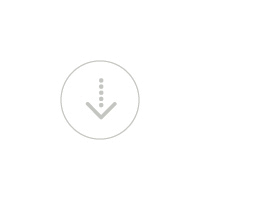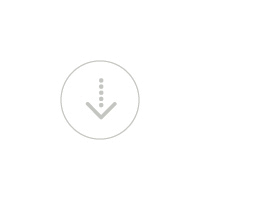 Website and digital media design for
multiple devices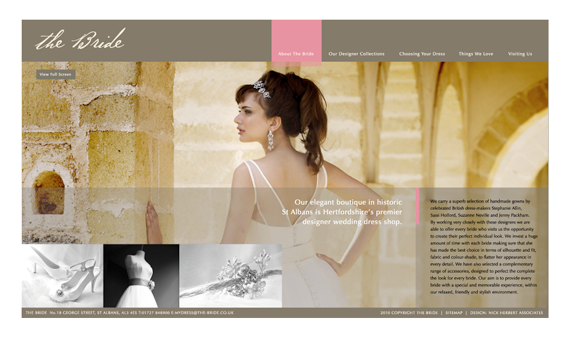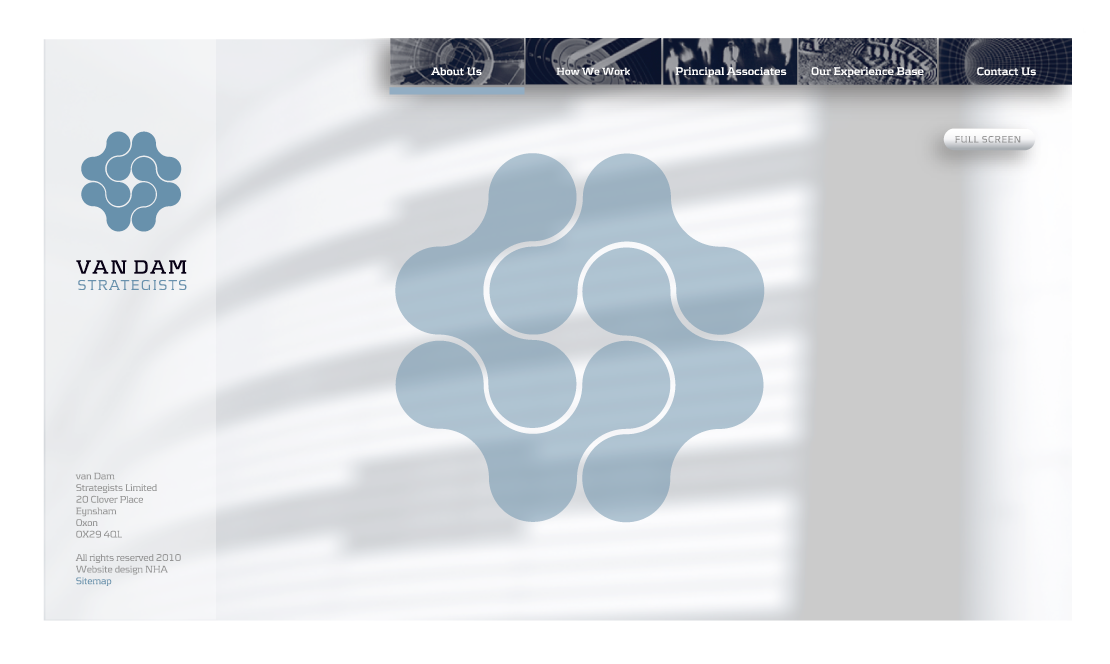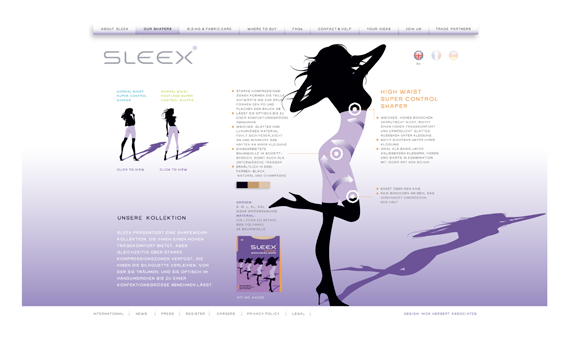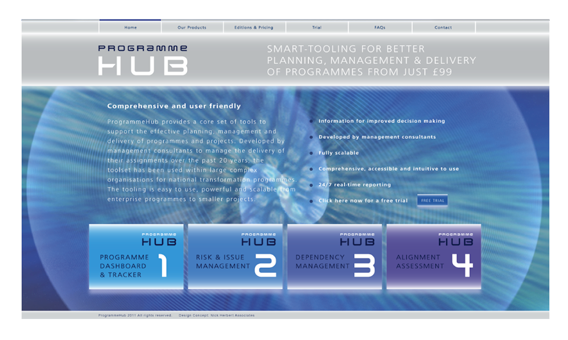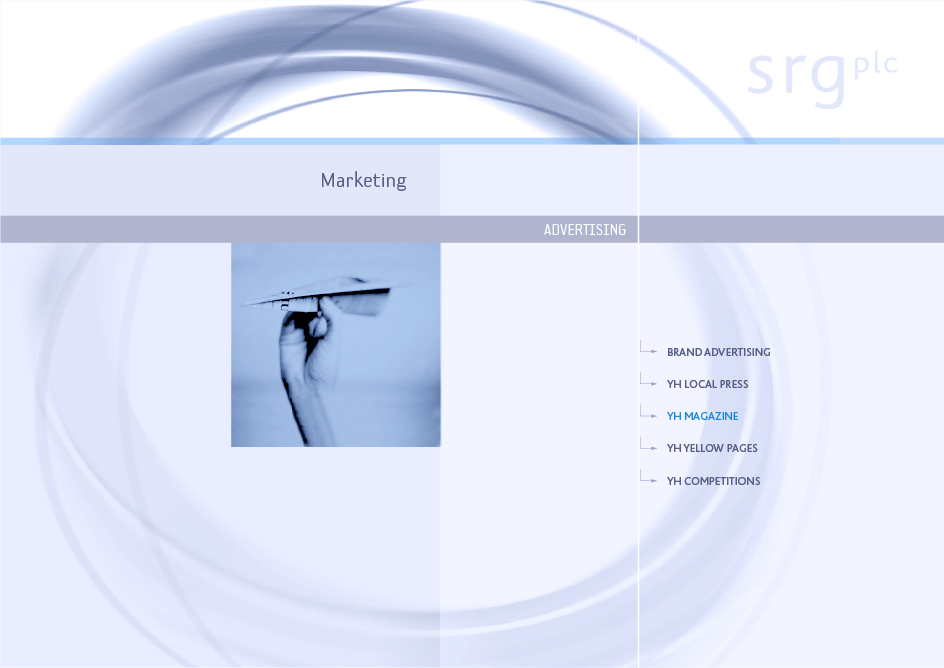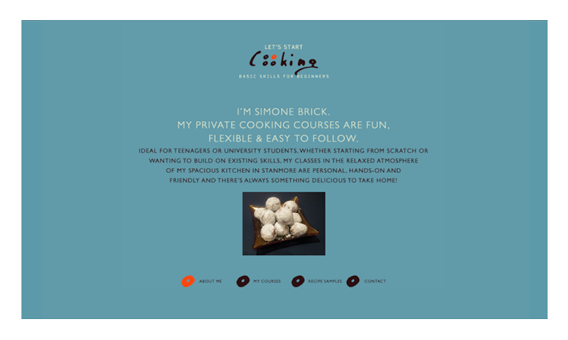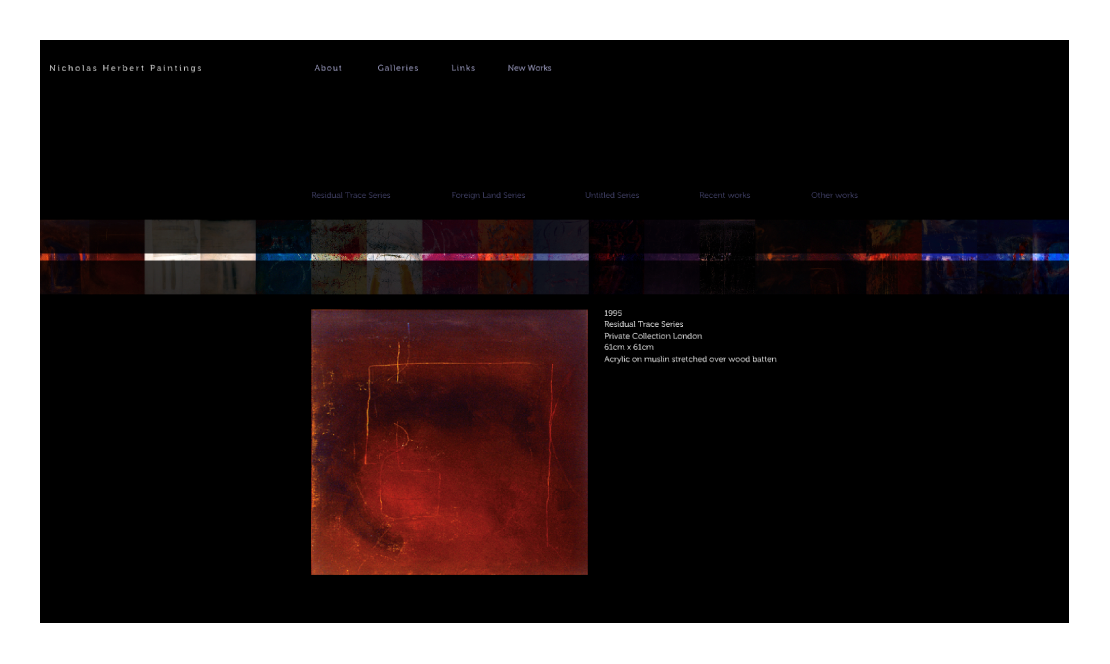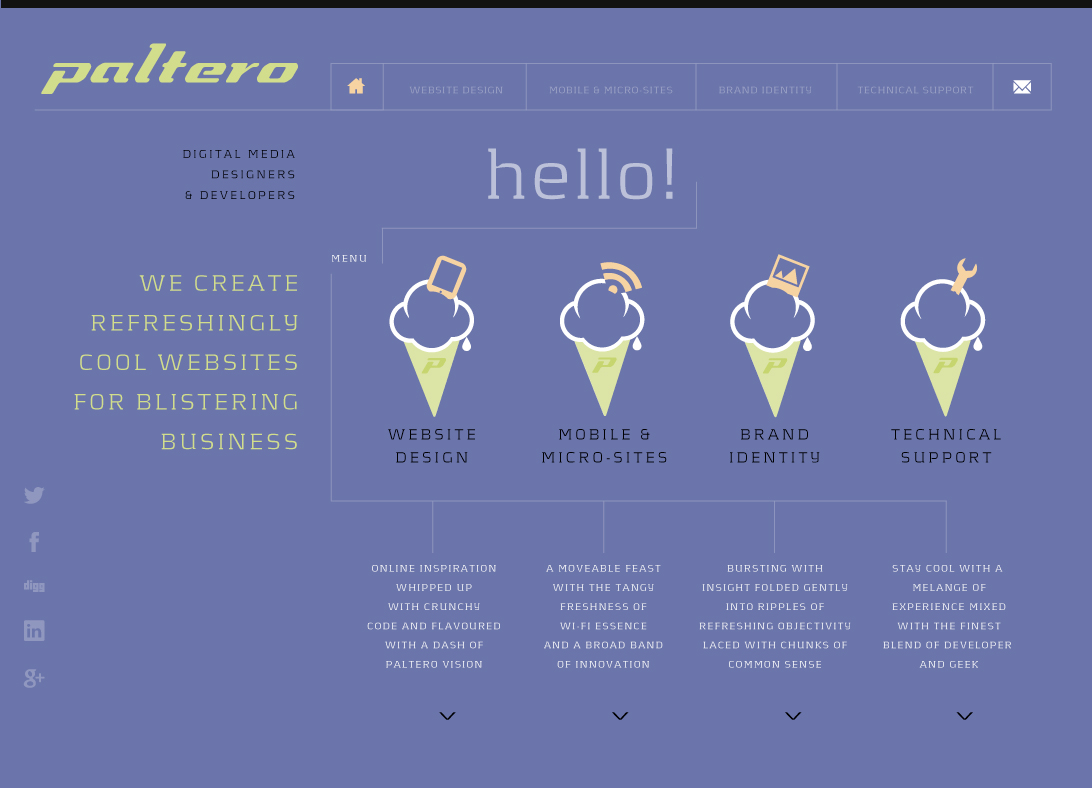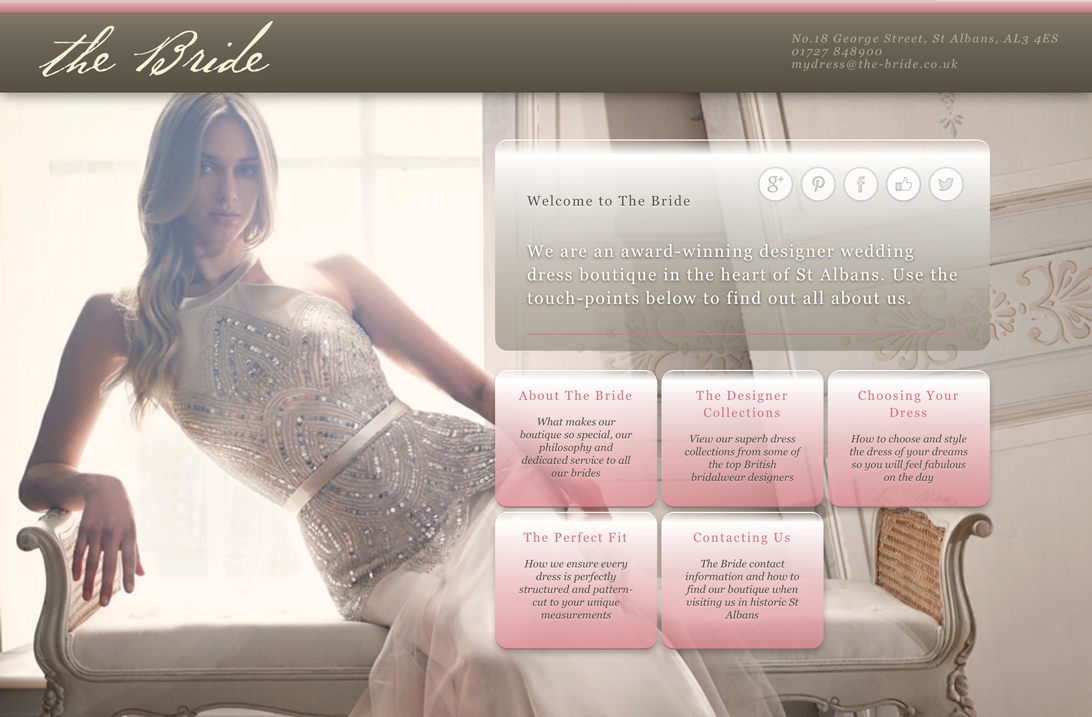 We design engaging websites that meet the strategic communication needs of your business, delivering persuasive multi-device user experiences that are hand crafted to a specific set of criteria. Bringing an organisation's values and cultural capital to life through digital media is critical to achieving brand recognition, with an increasing emphasis on mobile devices.
DISCIPLINES:
CROSS-BROWSER WEBSITES
RESPONSIVE DESIGN
iPAD & TABLET
SMARTPHONE
MICROSITES
DIGITAL STRATEGY
CONTENT MANAGEMENT
USER INTERFACE DESIGN
Creating digital media needs an understanding of the technical opportunities and complexity of modern web browsers and web design standards, but one should never overlook the importance of strong, well positioned design that will deliver a memorable visit and the achievement of defined online goals. Designing for the digital age requires mastery of both.