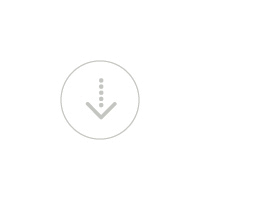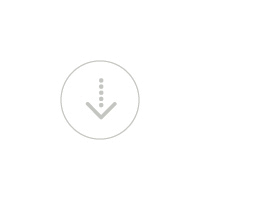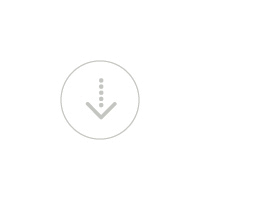 Powerful printed corporate and sales
communications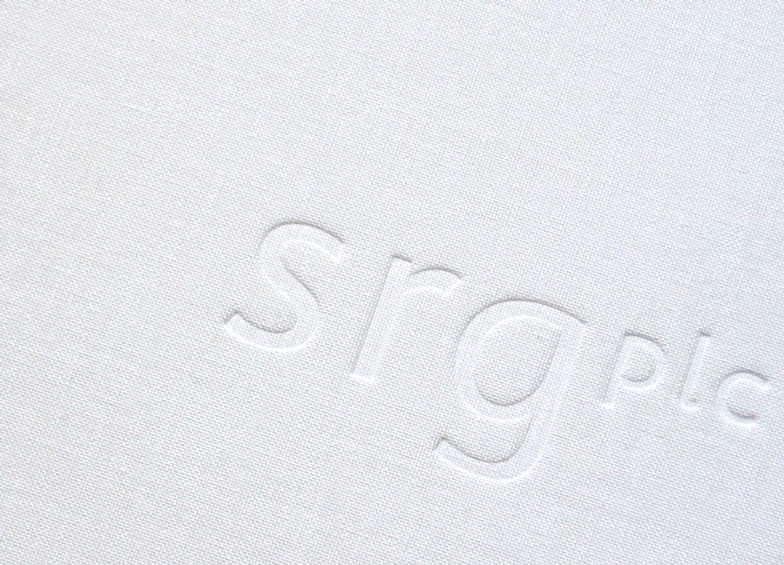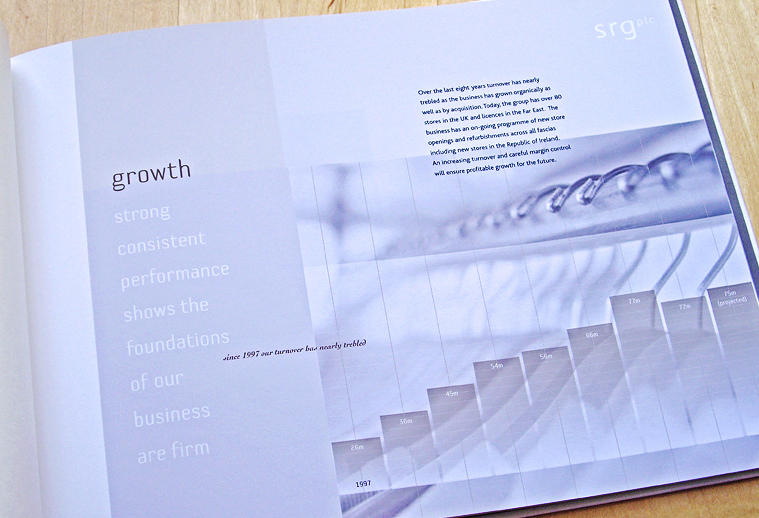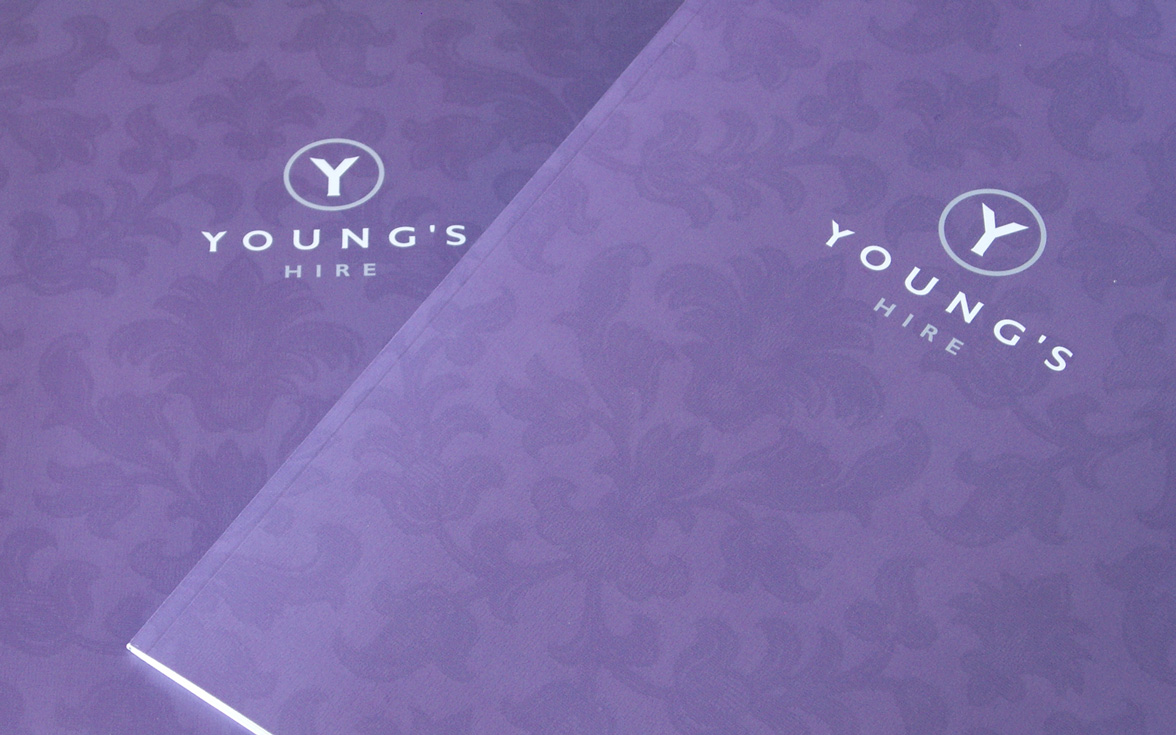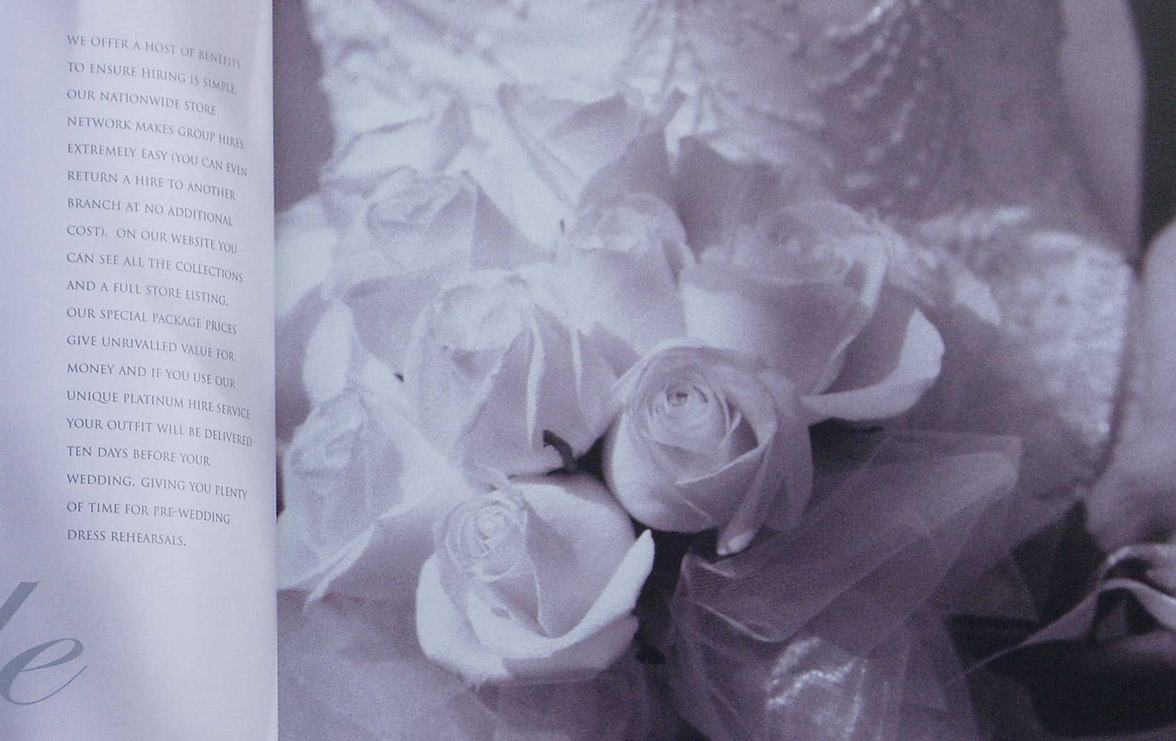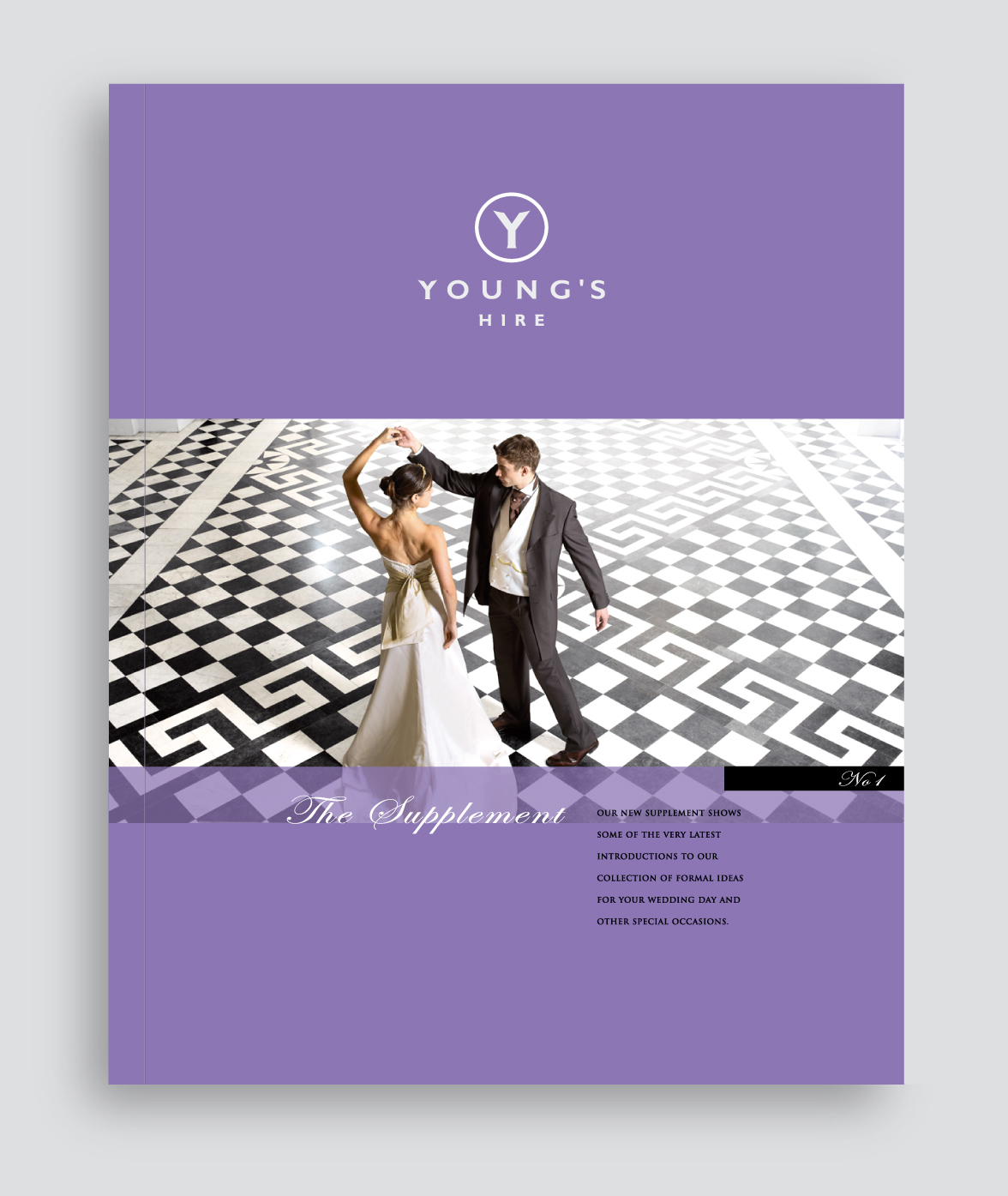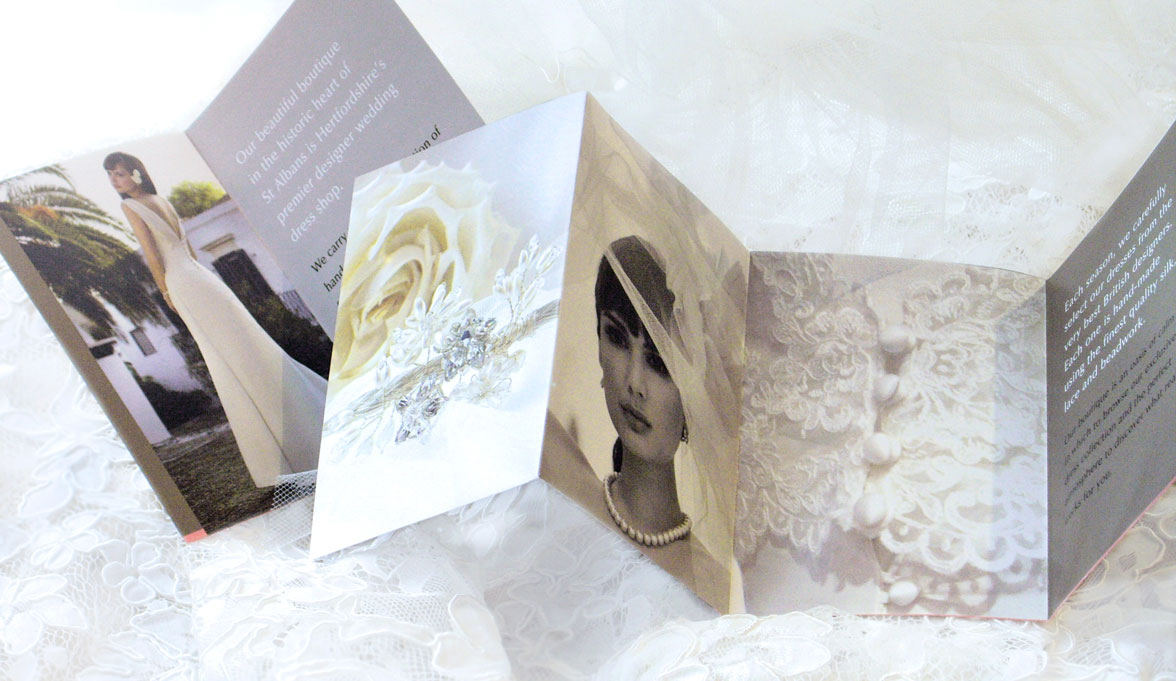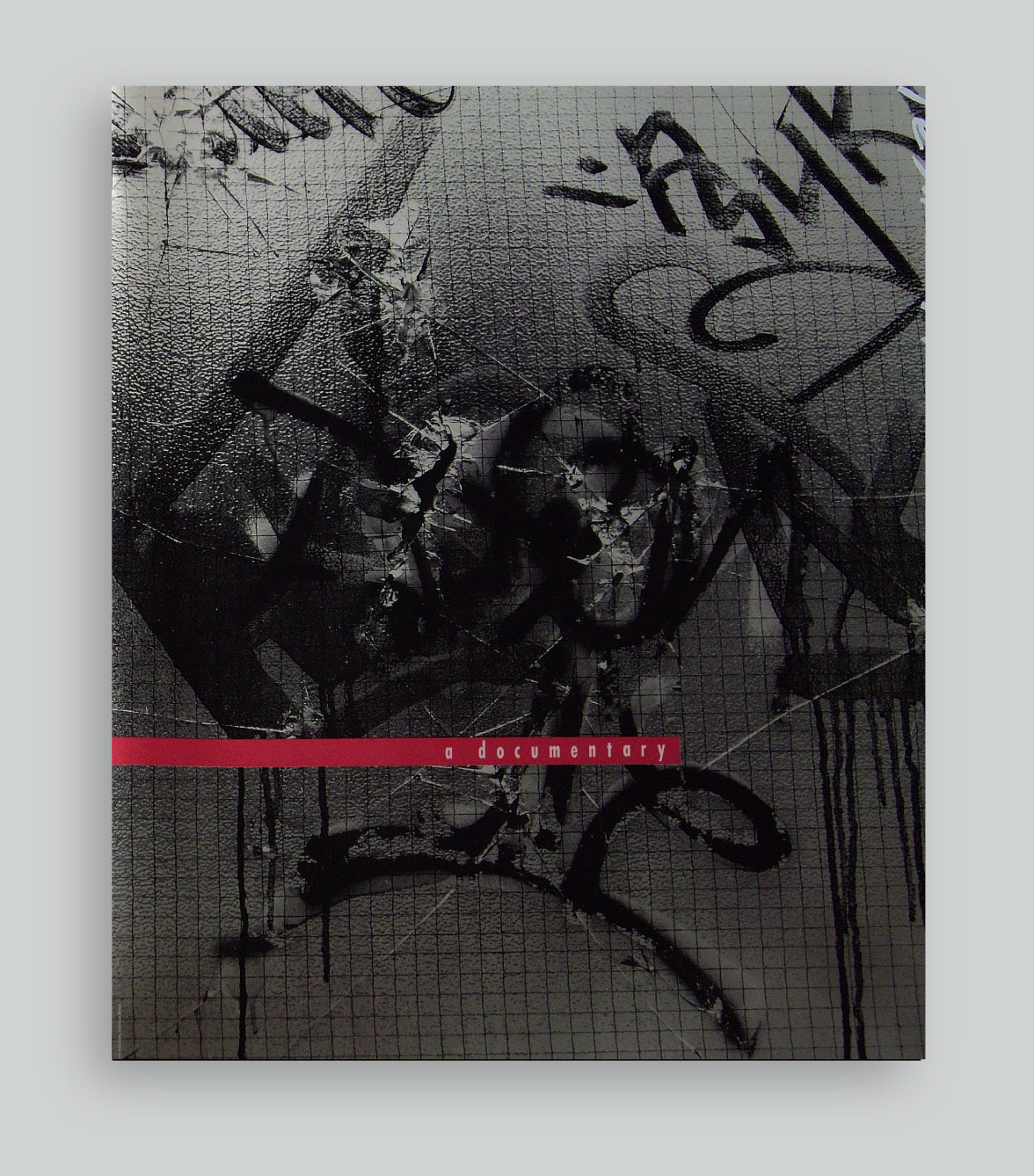 Despite the proliferation of digital media, the impact of printed corporate and marketing literature continues to be powerful in targetted communication. This is especially true for organisations with a premium product or service, where a tactile object held in the hand can resonate with consumers' aspirations.
OUR SERVICES:
CORPORATE BROCHURES
MARKETING LITERATURE
LAUNCH MATERIAL
IMAGE MAKING
ILLUSTRATION
TYPOGRAPHY
The organic nature of paper products and subtle use of materials can give a sense of exclusivity that is very different to an online experience. Printed media are still valid simply because businesses need to utilise all marketing channels available to get their messages across. Often printed media is used to drive business to online experiences, especially when the target is a small number of high value businesses or are not prospects who would naturally turn to online search databases. In other words sector knowledge is more important to them and businesses who make the shortlist have strong existing profiles already.
OUR EXPERIENCE
We have designed corporate and marketing literature for all kinds of organisations in most business sectors, with commissions to achieve a range of very diverse objectives. Literature should always reflect the wider brand language and corporate values or the organisation it is for, with copy written in an appropriate tone of voice for the audience. Unlike websites, brochures have expensive production costs, so getting content strategy right is essential, defining the objectives and the relationship of literature to the rest of the communication chain is crucial. Ultimately any design is only as good as the quality of the end production process. Print is not an exact science and often needs to be closely managed. We oversee proofing and final production runs to make sure tht all the hard work involved in the design and writing is not wasted through poor quality press work.