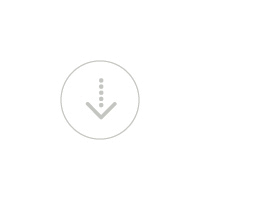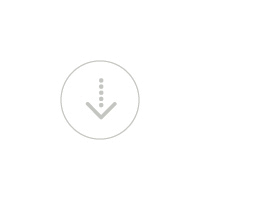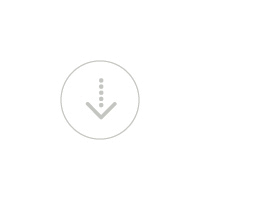 Beyond function - Engaging the
retail consumer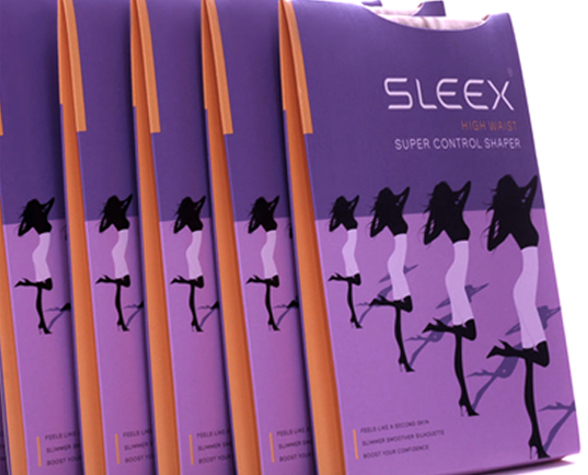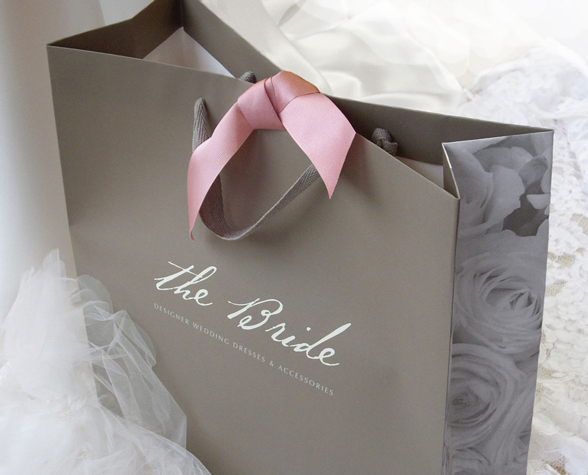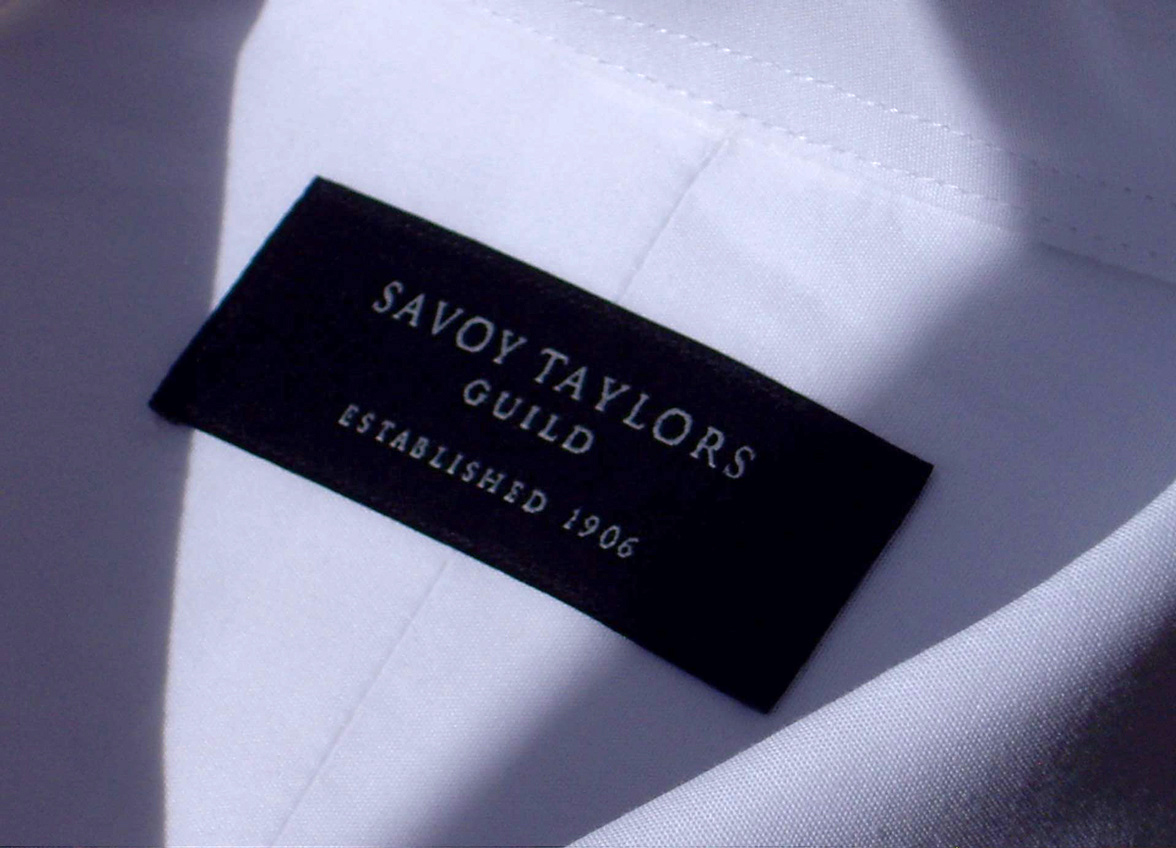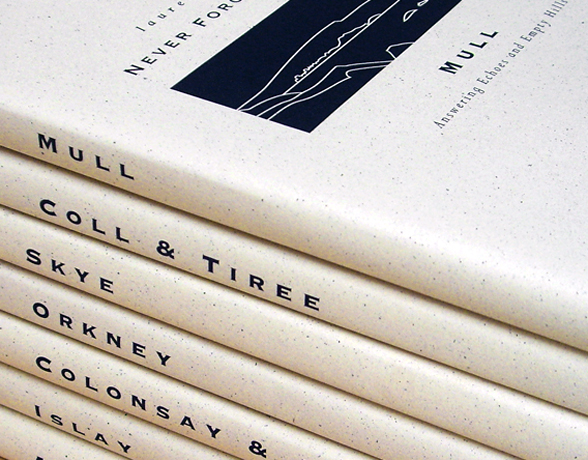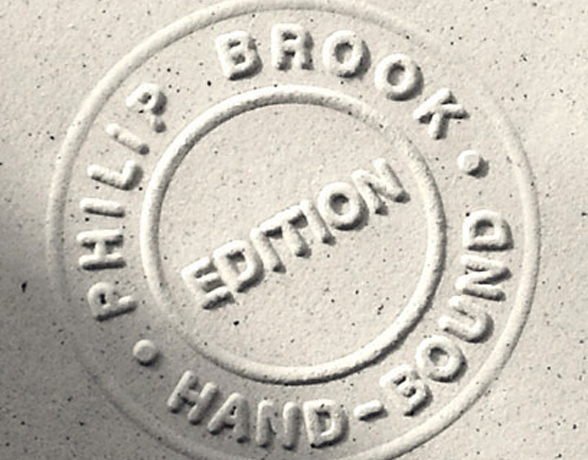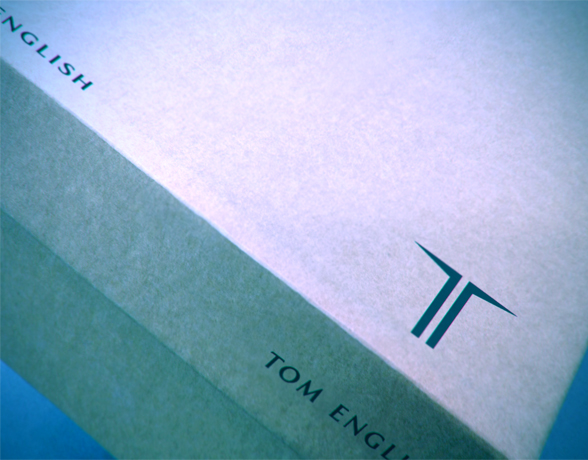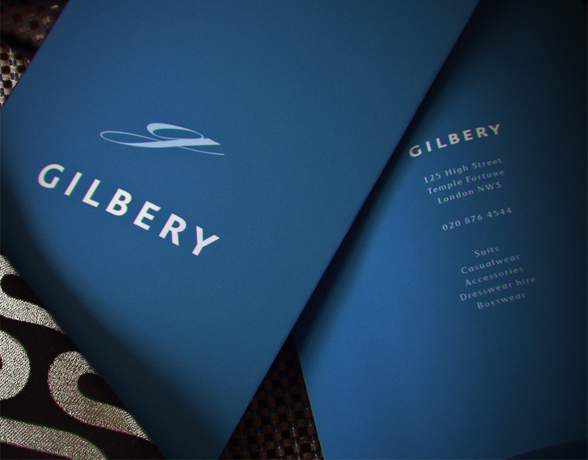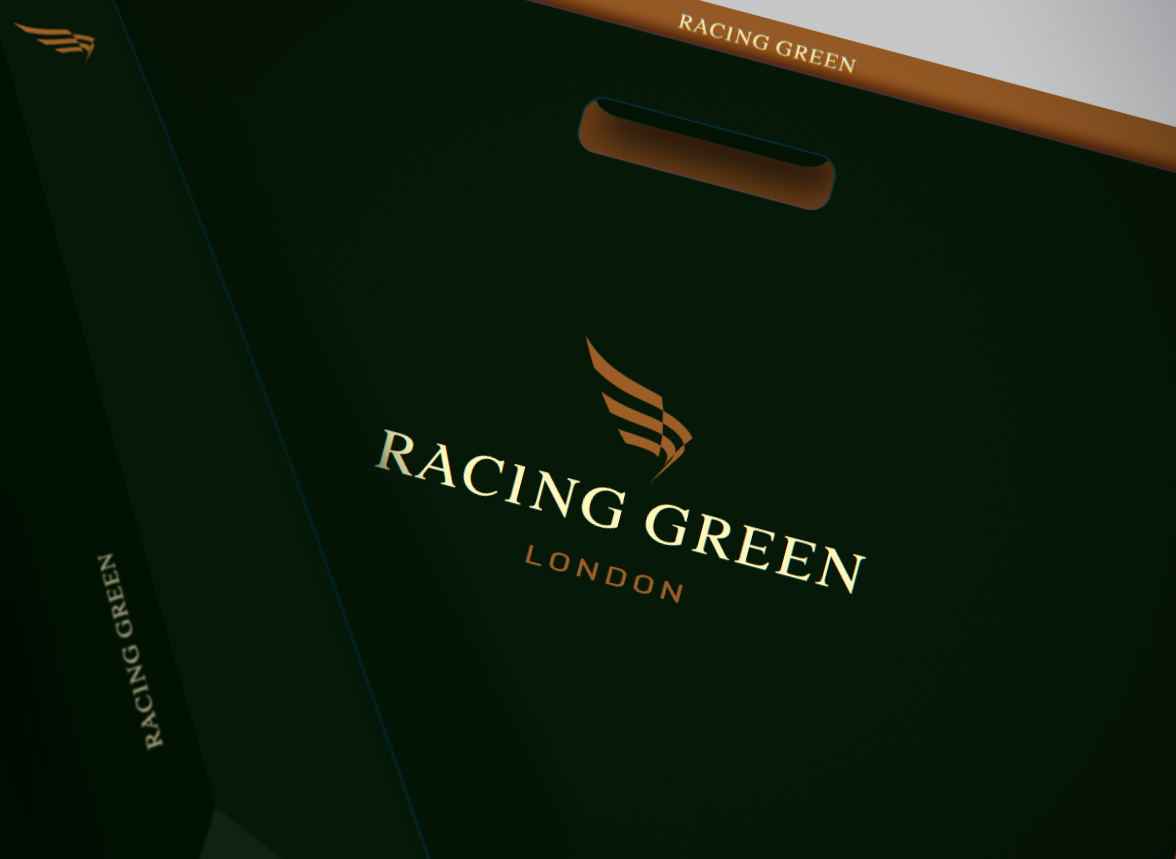 Packaging is a vital aspect of brand identity, bringing both product and brand values to life. Packaging is a key part of the product itself. A successful pack design needs to perform many functions, from projecting brand positioning, engaging with the target consumer and illustrating product contents, to variables of choice and price information and of course the practical protection of the goods within. We have a lot of experience in the retail sector, where strong brand packaging is vital.
OUR DISCIPLINES:
RETAIL PACKAGING
PRODUCT PACKAGING
ON GARMENT BRANDING
CONSUMER PACKAGING
Since products are primarily assessed by the consumer by the packaging they come in, it is essential to understand if your brand is appropriately designed for the markets and cultural environment it operates in. Research prior to any launch, re-positioning or development process can give your product a competitive advantage. Pack design should be given the same consideration as anything else in the development of a brand, giving your product a strong point of difference and effective differentiation from competitors.This point in the process is also where emergent trends and future direction can be tapped into and leveraged for innovation.