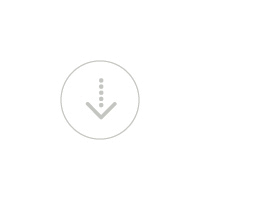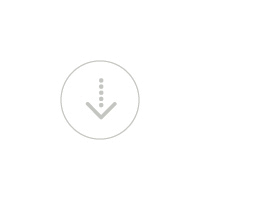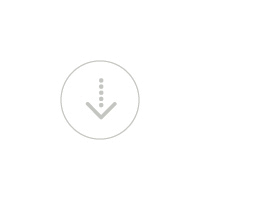 Energising brand and corporate identity systems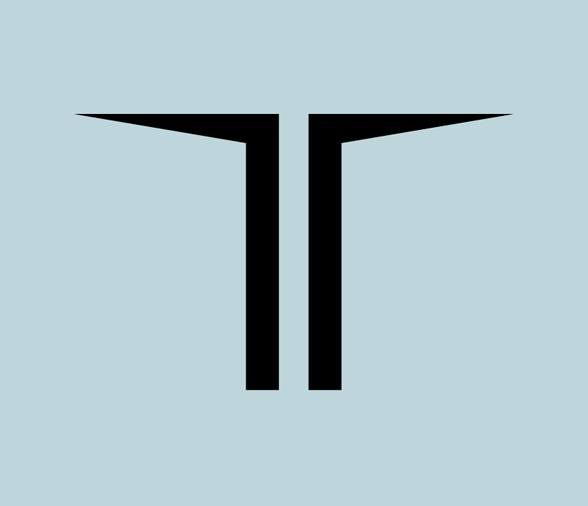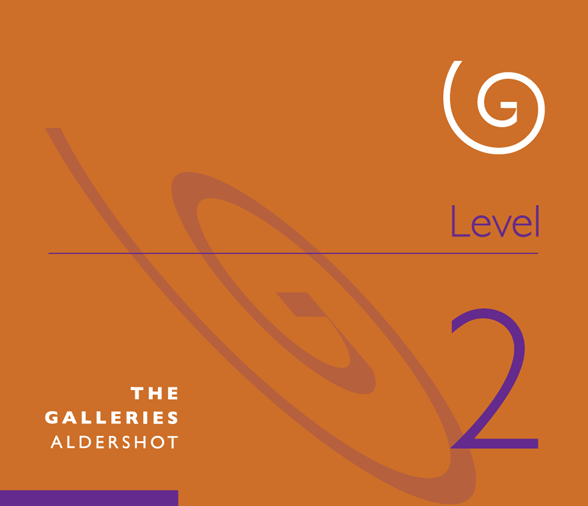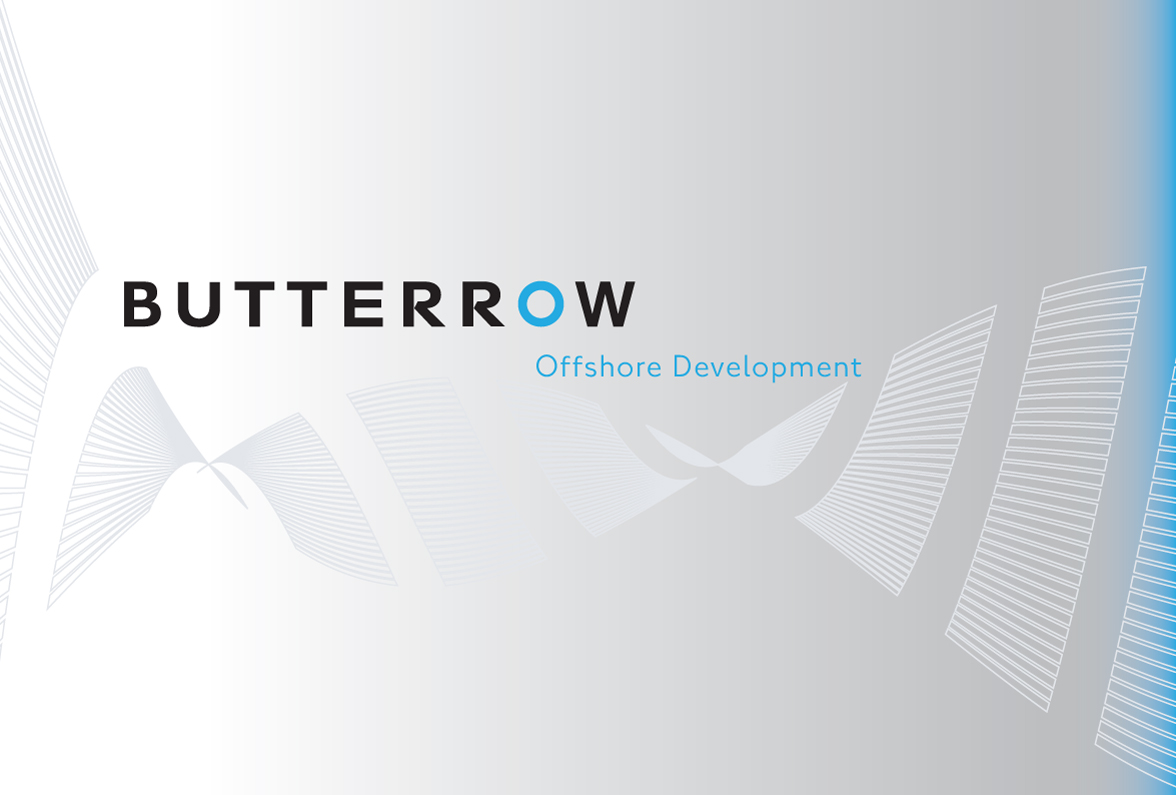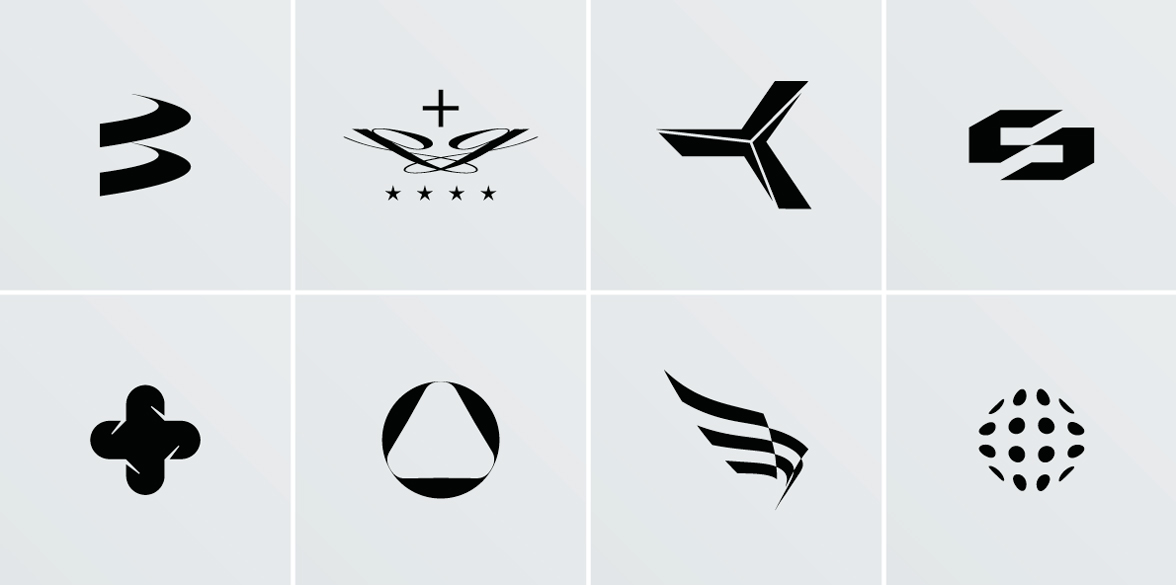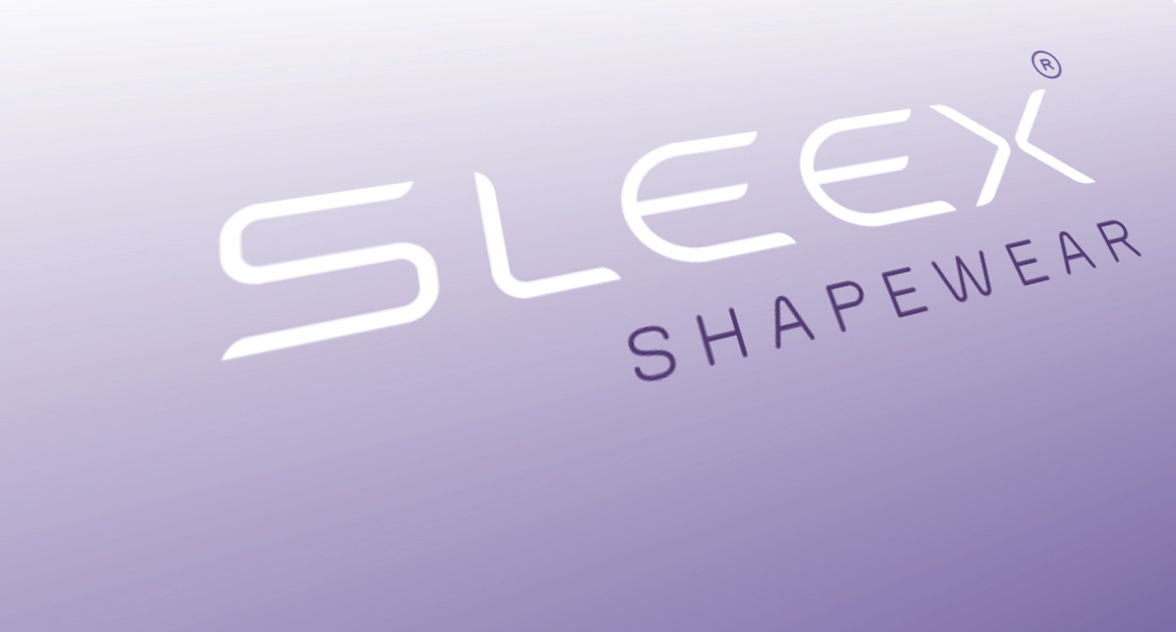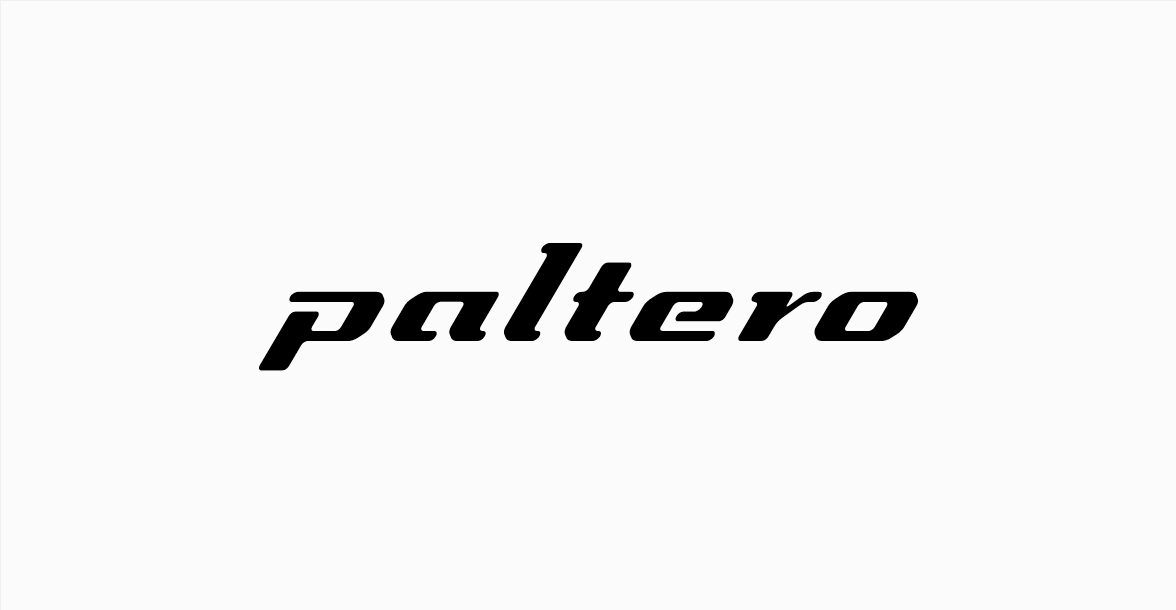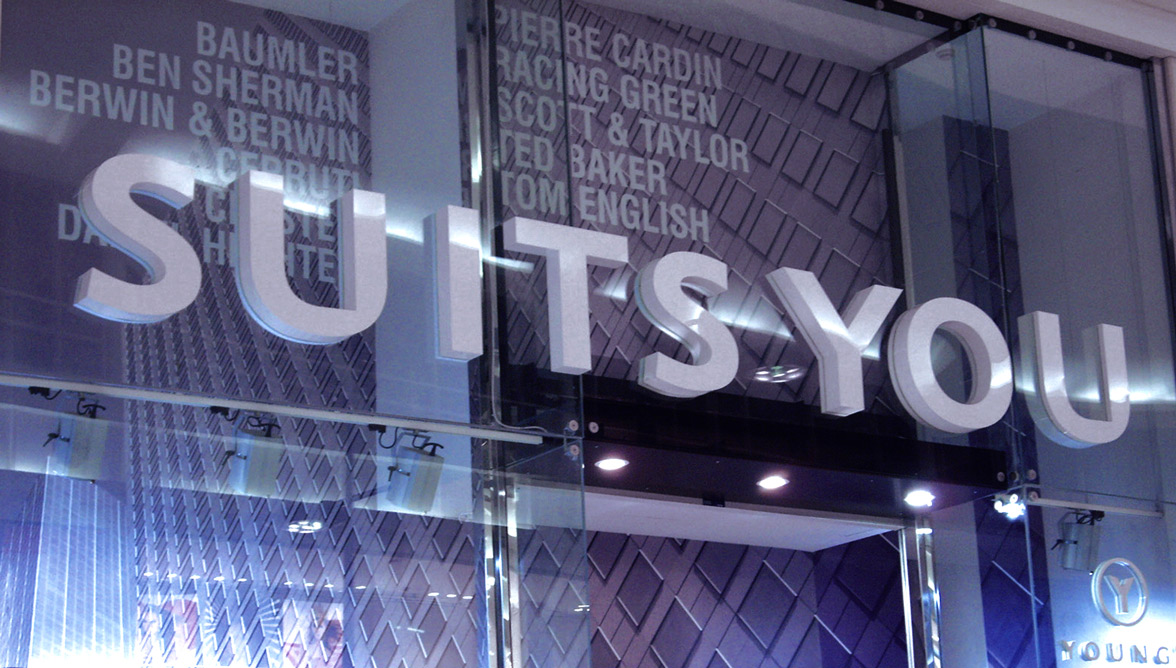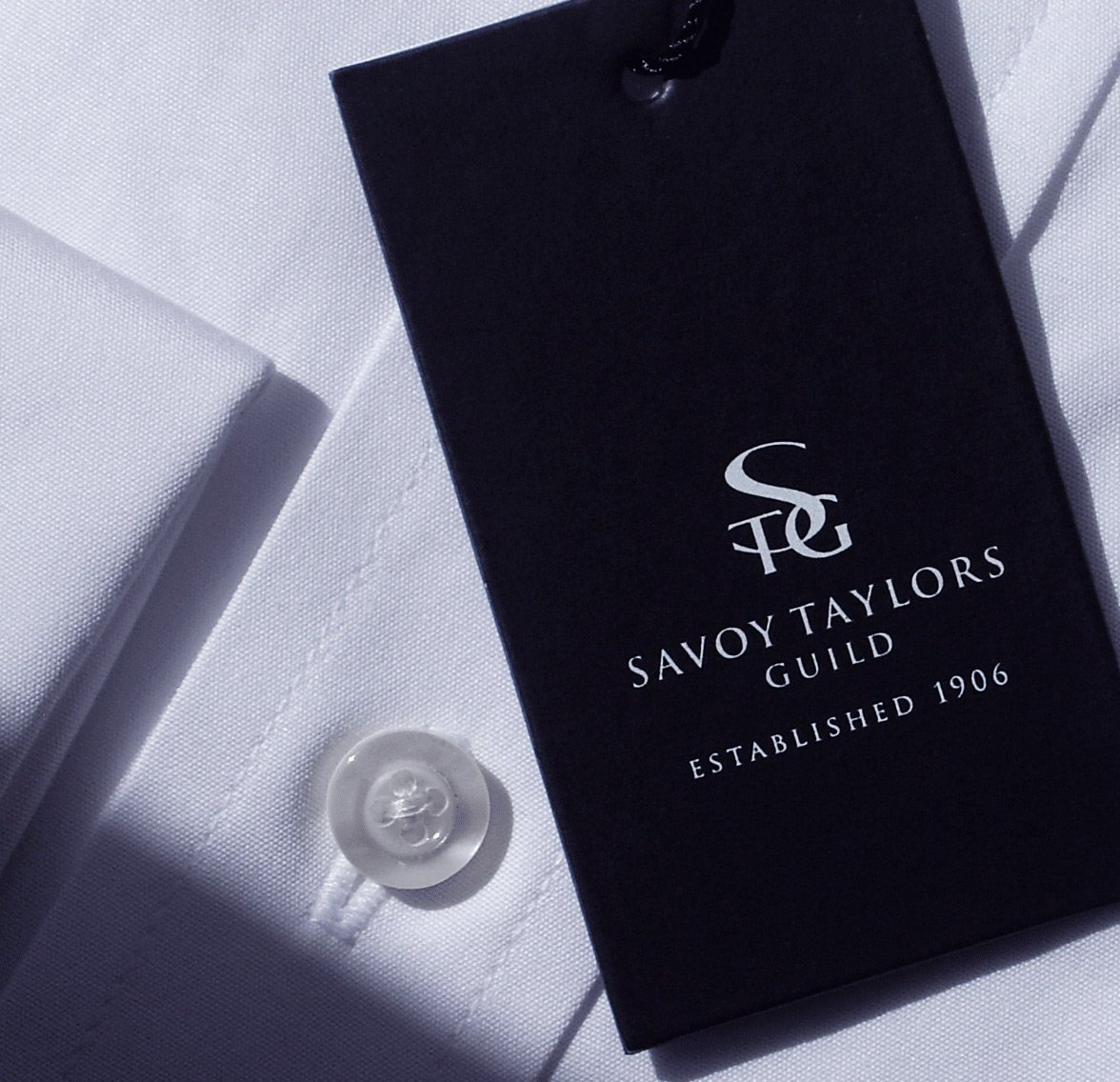 Brand identity is a powerful tool. It can change our beliefs, our behaviour, engender belonging and loyalty, even inspire us. We have designed all kinds of brand identities for all kinds of organisations, both large and small. Through our analytical and creative approach, we achieve real competitive advantage and effective brand positioning for our clients.
OUR DISCIPLINES:
BRAND IDENTITY
CORPORATE IDENTITY
PRODUCT IDENTITY
RETAIL BRANDING
POSITIONING & STRATEGY
QUALITATIVE RESEARCH
A brand is much more than a business or a product. It is an idea in the mind of your customer - an emotional relationship that goes beyond the merely functional. Brands engender valuable responses such as: loyalty, emotional engagement, positive referral, preference, patience, self-expression, belonging and even love. A brand enjoys additional commercial benefits over an ordinary business: greater awareness, higher perceived quality, stronger loyalty and when needed commercial forgiveness (a brand is more likely to survive when things have gone wrong). A brand can bind to it particular beneficial associations that are then uniquely linked with it and, more importantly, not with others, such as your competitors.
Brand identity structure includes a core and extended identity. The core identity - the central timeless essence of the brand - is likely to remain constant as the brand travels to new markets and issues new products The extended identity includes brand identity elements, organised into cohesive and meaningful groupings, that provide texture and completeness, such as the look and feel of a showroom or store or a pricing policy. Alongside these should be a value positioning that includes functional, emotional and self-expressive benefits, plus a defined relationship with the consumer. The thrust of brand identity should be strategic rather than tactical with both an internal and external focus.
Strong brands will have cohesive, consistent and interpretable elements to their brand identity. Weaker brands will have fewer interlocking elements that are disjointed or inconsistent. A brand can only work successfully when the message to the consumer is relevant, meaningful and consistent. Customers trust brands that are consistent at every consumer touch-point. If they aren't then it is hard to engender a credible offer.
Our identity design process creates holistic visual brand or corporate languages that project chosen brand values consistently throughout the client organisation.
EVOLUTION RATHER THAN REVOLUTION
Radical change is not always the best answer. Sometimes a more evolutionary process can freshen things up without risk to your existing recognition, building on strong foundations to realise future commercial opportunities. There are many excellent examples of corporate companies doing just this to remain at the top of their game. It's easy to throw the past away in a rush to modernise, but heritage can be a source of trust. A presence built over time can be reassuring, indicating stability and a sense of permanence. Careful updating can allow a brand to move forward seamlessly, remaining fresh and relevant without losing the underlying values it was built upon. Evolution is not an easy option however, and the process can often be a very fine judgement between finding currency and letting go of the past. Nevertheless, updating can allow a brand to move forward. We can advise on how best to move an existing brand identity on without relinquishing existing strengths accrued over time. When evaluating brand effectiveness always look to preserve what still works.