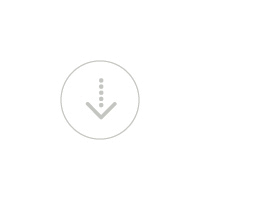 Let us help you grow your business by design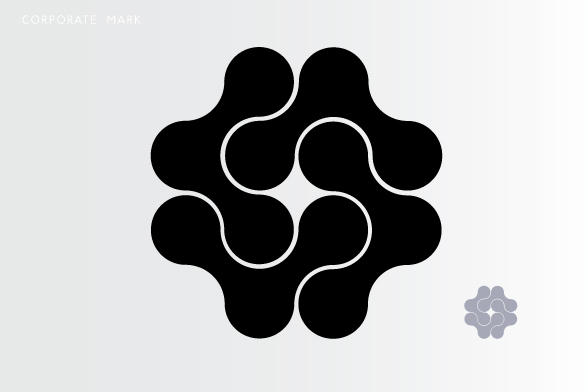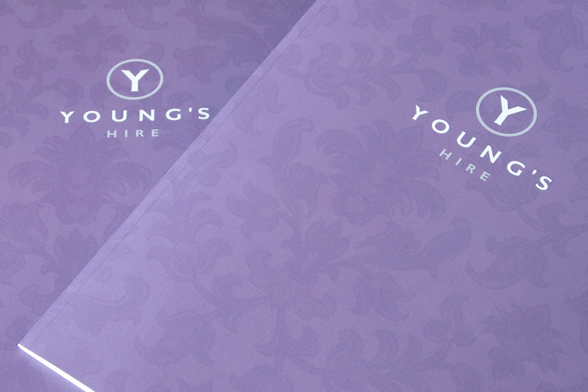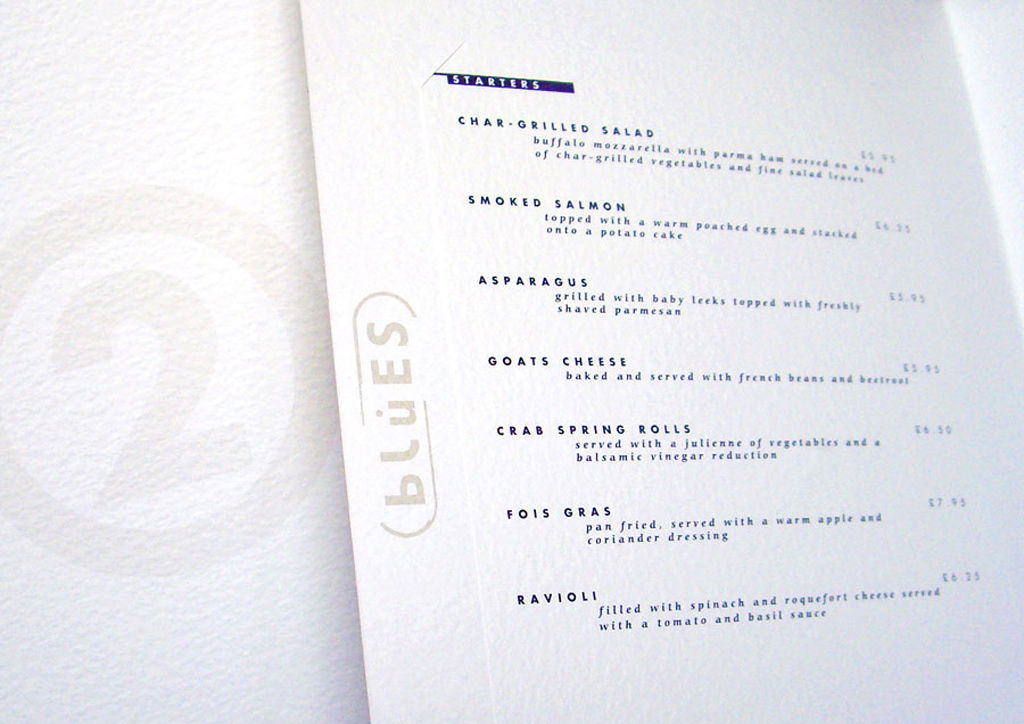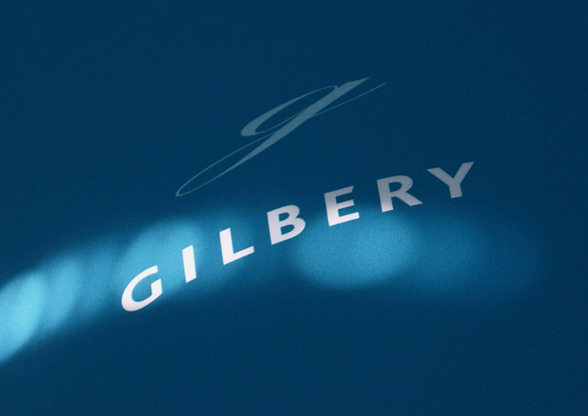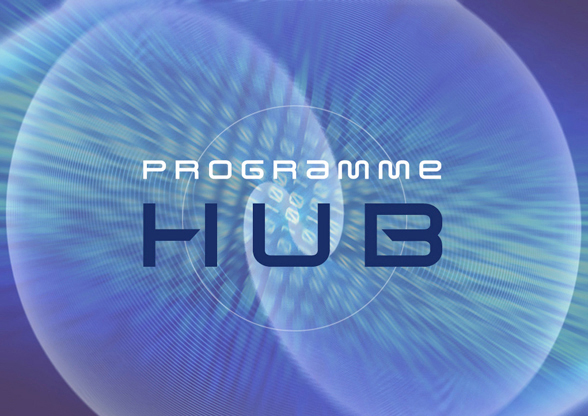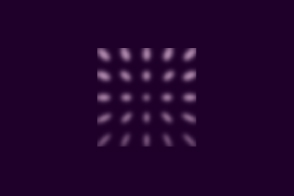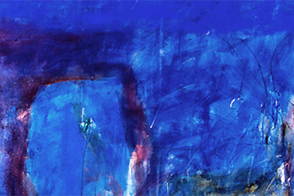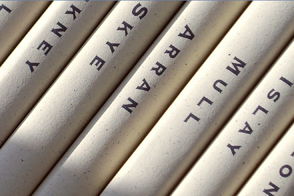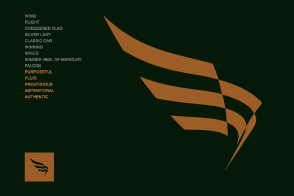 Our creative skills and commercial knowledge will help you manage change successfully, whether exploring new market opportunities or initiating product innovation, enhancing consumer perception of your brands or developing trust in your organisation and greater exposure for your services.
OUR SERVICES:
WEB & DIGITAL MEDIA
BRAND IDENTITY DESIGN
LITERATURE DESIGN
PACKAGING DESIGN
ART DIRECTION
TYPOGRAPHY
We design brands, websites, identity systems, literature and packaging to have integrity, to provide a meaningful user experience and to be both unique and memorable. We achieve solutions that are salient to the key commercial drivers that underpin the specific business and its consumers' expectations. Every brand needs to describe its own space, to define what makes it more persuasive than its competitive set and we do this by an integrated and holistic design methodology to give brand consistency at every consumer touchpoint.
OUR VALUES
Creativity and innovation are essential ingredients in our work as designers, but we never lose sight of the fact that design is there to facilitate commercial objectives and not an end in itself. We gauge our success by the impact our work has on our clients' businesses. Understanding their commercial priorities clearly and then utilising that insight, rather than sidelining it, is the only way to successfully design robust platforms for future growth strategies that can build trust, recognition and brand equity. That challenge is the thing that stimulates us. That's why the concept of 'creativity with purpose' sits at the very core of our professional values.
OUR PROCESS
If you want a sound creative investment, it pays to base the design outcome on firm foundations. Knowledge is always a good place to start the design process, allowing innovation to emerge out of real needs that are properly understood and central to business performance. Our approach lets us create ideas that are fully resolved solutions to often complex needs in partnership with our clients, so they are effective in the real world.
The design process itself is structured so that key stages and milestones can be properly assessed and detailed client feedback given before the next stage commences.